Oh, Zeus! has created and produced the following projects. Take a peek…
The Messy Adventures of Mud is a stop motion childrens show that Sirena produced with animator, Andrea Love. They are thrilled to have recently partnered with Six Point Harness in order to pitch this show to networks for series.
The Messy Adventures of Mud is an animated series made entirely of wool intended to reconnect children to nature.
&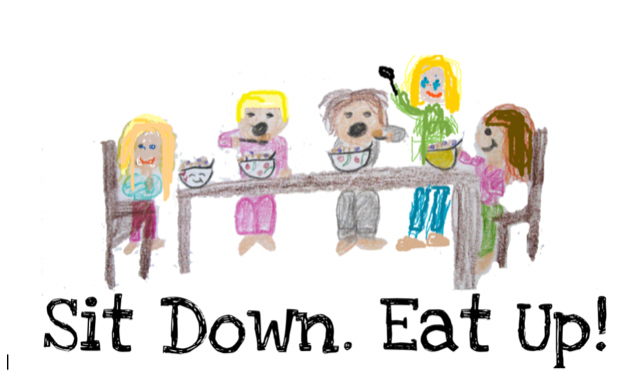 Sit Down. Eat Up!
In this cooking show pilot presentation, Sit Down. Eat Up!, 2 families come together weekly in a hubbub of frenetic energy to make dinner, share ideas and have fun!
Video Preview
Password: sdeu
Beyond the Child…
In addition to children's programming, Oh, Zeus! has also produced content geared towards adult audiences.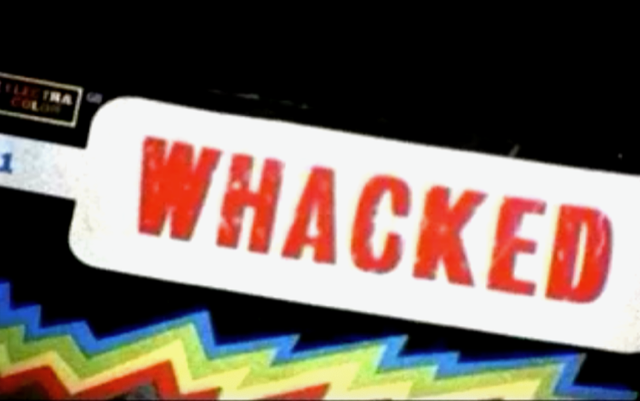 Whacked
After enjoying a festival run, this short film, Whacked, was broadcast on CBC (Canada), HBO Latin America and included on a DVD compilation of shorts. Starring Ian Gregory.
"Lively, imaginative…part David Lynch, part soap opera and part Rocky and Bullwinkle." -Film Threat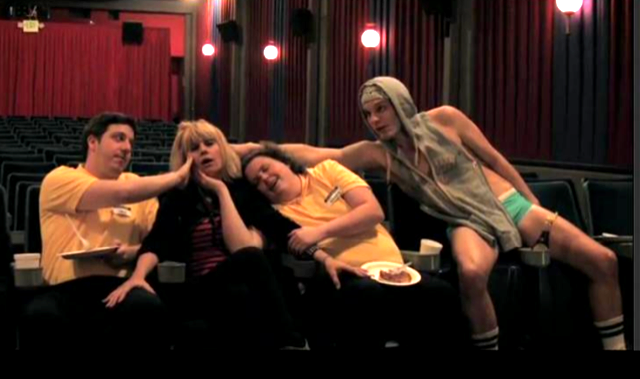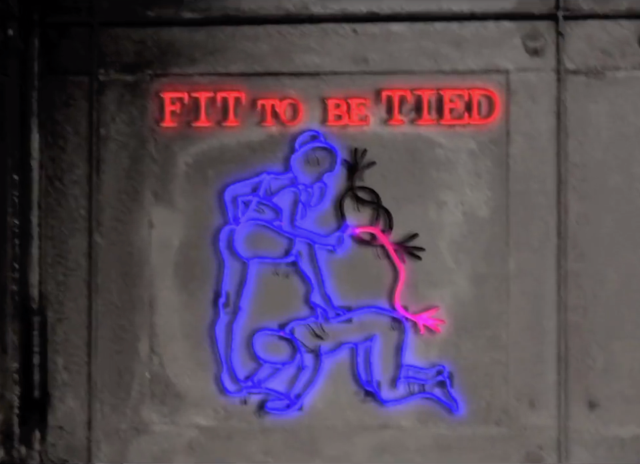 Fit to Be Tied
Fit To Be Tied, a pilot presentation, is a common workplace comedy in an uncommon workplace. Starring Janina Anderson, Tim Brennan, Frances Callier, Kimrie Lewis, Jessica Makinson, Roxana Ortega, Paula Stewart, Matt Weinhold, Carrie Wiita, featuring…Dana Gould, Dave Higgins, Doug Jones, Oscar Nuñez